for the mobile food industry.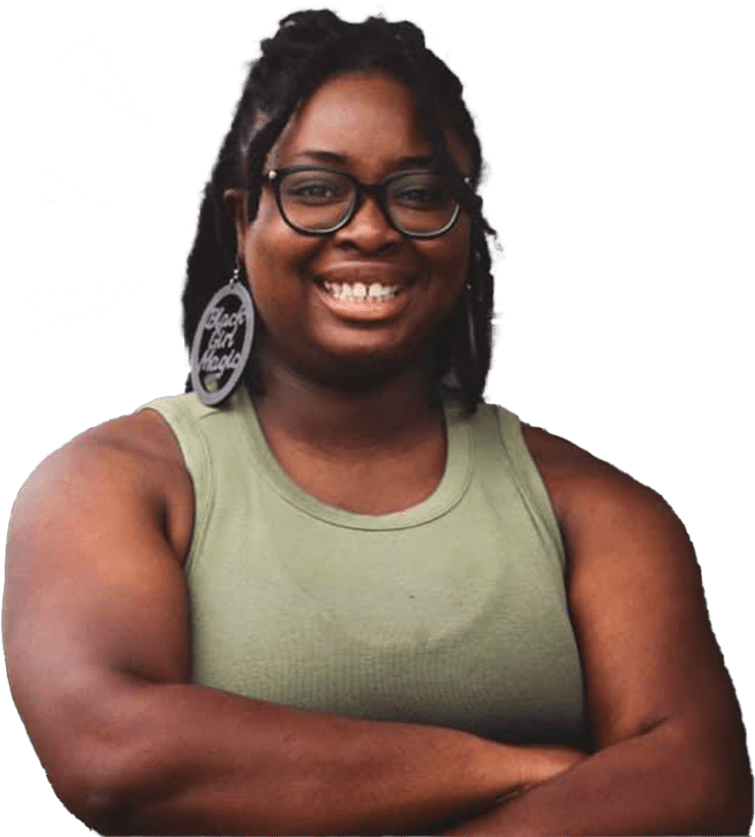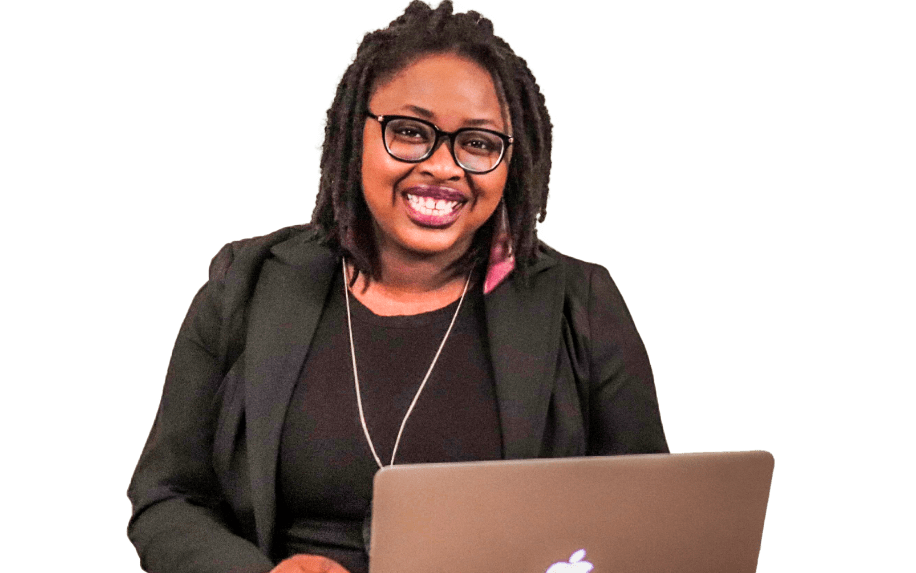 Ariel specializes in sharing the cultural, political, and economic nuances of the food truck industry through content creation and programming. With 5 years of experience conducting food truck specific academic research, relationship building, and programming, she's known as a liaison and advocate for the mobile food industry. She builds relationships with her community– listeners, followers, partners, etc.– to create content and events that are timely and needed.
There are many food truck apps and services out there, but few are meeting the needs of small business owners. Ariel can help provide you with the research and insight on how to make your product or service not only stand out among the rest but be of value to the food truck industry.
Retainer for services start at $2,250/hr
Services include but are not limited to:
App beta testing
App/Brand Consulting
Focus Groups
Wanting to start a truck but don't know the basics? Let us walk you through the initial process starting with your food truck concept.
Every food truck and food trucker is unique, so these packages are tailor-made to fit each individual's needs. Contact us today to see if our services are a great fit.