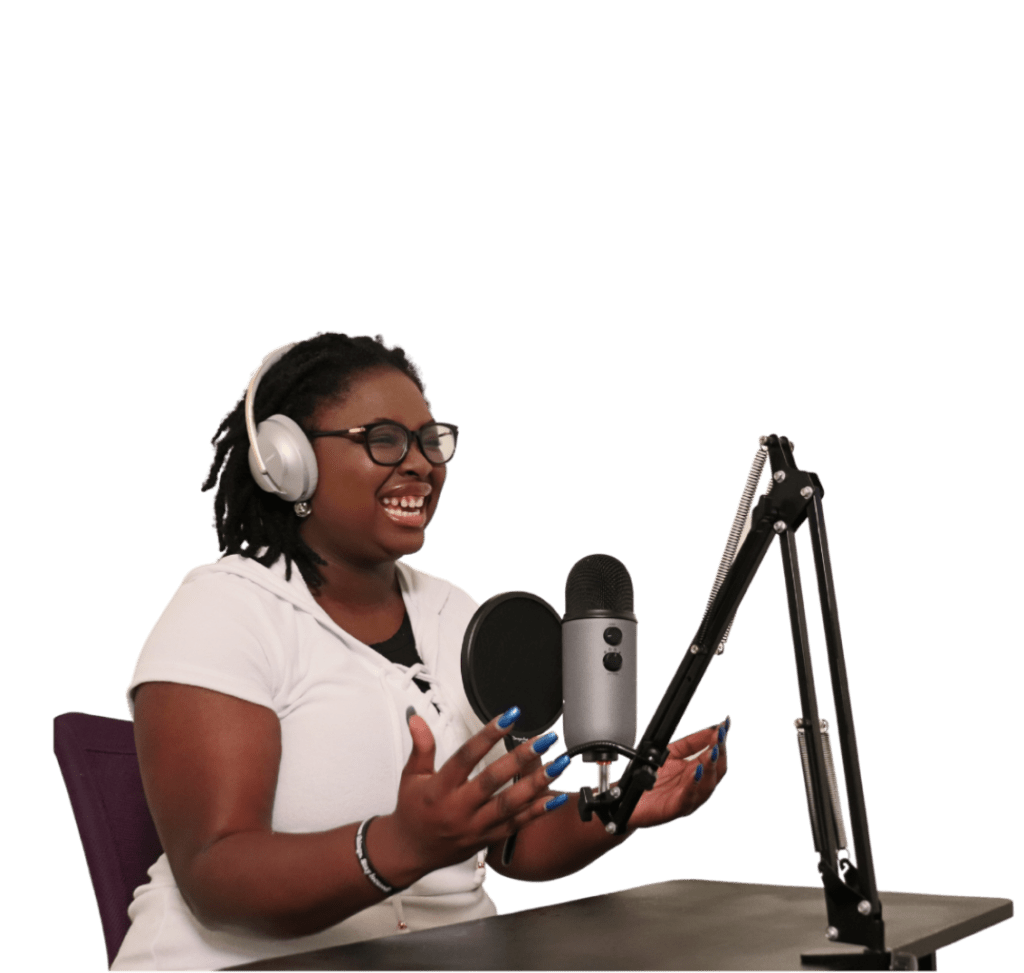 The Food Truck Scholar Podcast
Waitlist for Season 4 Now CLOSED!
Don't miss your chance. Be one of the first contacted when recording begins for Season 5.
Rated the #1 food truck podcast of 2019 and 2020, The Food Truck Scholar Podcast is where food, business, and stories collide. Each episode host and academic scholar Ariel D. Smith peels back the cultural, social, economic, and political layers of the food truck industry.
From Food Network contestants and former bank executives to self-trained and formally trained chefs- The Food Truck Scholar Podcast introduces you to entrepreneurs from all walks of life that are ready to feed your mind with tips to start your own food truck, stories that fill your heart, and tempting meal options to fill your stomach. The mission is simple: Amplify, Educate, and Inspire.
Subscribe to our Youtube channel for extras!
The Food Truck Scholar YouTube is home to Main Dish Discussions- interviews from guests not found on the podcast in addition to other amazing content such as the Black Food Entrepreneurship Webinar Series.