for the mobile food industry.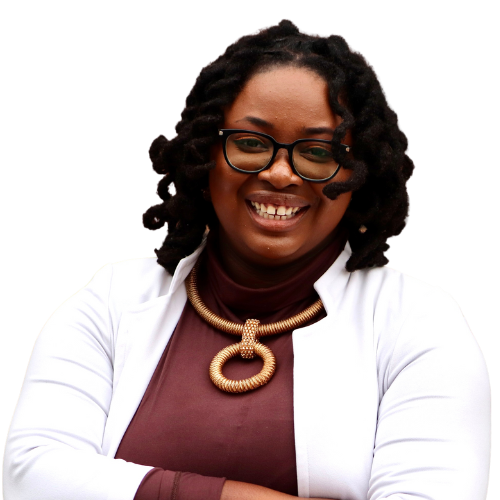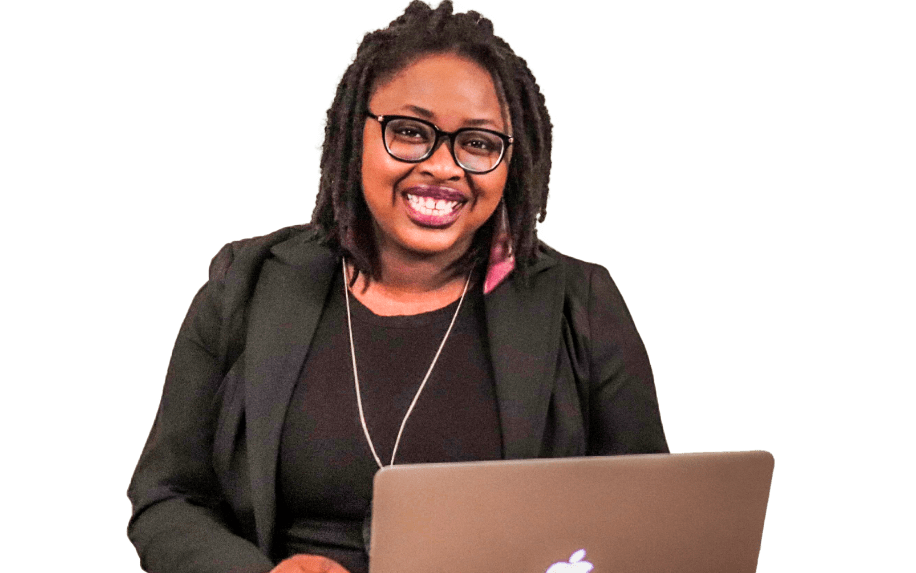 Dr. Smith specializes in sharing the cultural, political, and economic nuances of the food truck industry through content creation and programming. With 6 years of experience conducting food truck specific academic research, relationship building, and programming, she's known as a liaison and advocate for the mobile food industry. She builds relationships with her community– listeners, followers, partners, etc.– to create content and events that are timely and needed.
There are many food truck apps and services out there, but few are meeting the needs of small business owners. Dr. Smith can help provide you with the research and insight on how to make your product or service not only stand out among the rest but be of value to the food truck industry.
Retainer for services start at $2,250/hr
Services include but are not limited to:
App beta testing
App/Brand Consulting
Focus Groups
Wanting to start a truck but don't know the basics? Let us walk you through the initial process starting with your food truck concept.
Every food truck and food trucker is unique, so these packages are tailor-made to fit each individual's needs. Contact us today to see if our services are a great fit.
Here are some of Dr. Smith's most requested speaking and workshop topics:
Current and Future State of Food Truck Industry
History, Present, and Future of African American Foodways and Entrepreneurship
Creating a Niche as an Entrepreneur
Storytelling to build community
Entrepreneurship and Activism as a Researcher
Designing an Individualized Approach to Career/Higher Ed
Podcasting as Activism within and Beyond the Academy
Thriving as a Entrepreneur and Scholar
Speaking Engagement honorariums vary by nature of event (in-person or virtual) length, and travel distance if in person. In-person speaking engagements must also include travel and accommodations. Ariel can be booked to speak for:
Keynotes (30m-1hr)
Breakouts (45min-1.5hrs)
Half Day Workshops (4 hrs)
Full Day Workshops (6-8 hrs)
2-Day Workshops (12-16 hrs)
Ariel provided us with much needed insight and research regarding the status of the food truck industry during the pandemic as well as what she sees as the direction of the industry post Covid. Her understanding of the changing landscape has helped us make some critical decisions as we pivot and adjust to the new opportunities that await our business.
Omari Sanders, Gopheedme
Tech Consulting Client
The Food Truck Scholar has helped me connect with other food truck owners and enthusiasts to build onto ideas and knowledge. Her platform has put me in position to learn more about this ever-growing industry that I am a part of.
Jerm Battles, Right On Que BBQ
Impact of The Food Truck Scholar to Food Truck Owners
I would say I have been blessed by the @thefoodtruckscholar. She gave me nothing but positive energy when I began this journey with Faith aka The Foodbus. Her interviews helped me to believe I got this and this Dream is Coming true. When we went to our first event that's where we met nobody heard of us. We were just the New kids on the streets. We did a couple podcasts and it was just full of positive vibes. I Appreciate You for listening to my story and sharing wonderful information with us. Year 3 we are still learning and growing. Thanks for All You Do !
Tonya L. Coleman, Chef TLC
Impact of The Food Truck Scholar to Food Truck Owners